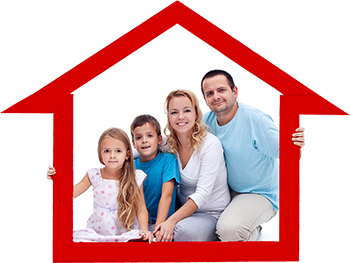 Here are what customers are saying about Capitol Home Inspections. To read all the testimonials, please click on the Review Box on the left.
Thank you for your attention to detail and for the comfort you have given me in spotting the tiniest details to the two major roof problems. My daughter and son-in-law used your services 4 years ago and I will certainly recommend you to my neighbors as their homes come up for closing. Thank you.
Jim is very thorough and is a straight shooter. He wont sugar coat anything. Thanks Jim and l look forward to using you again.